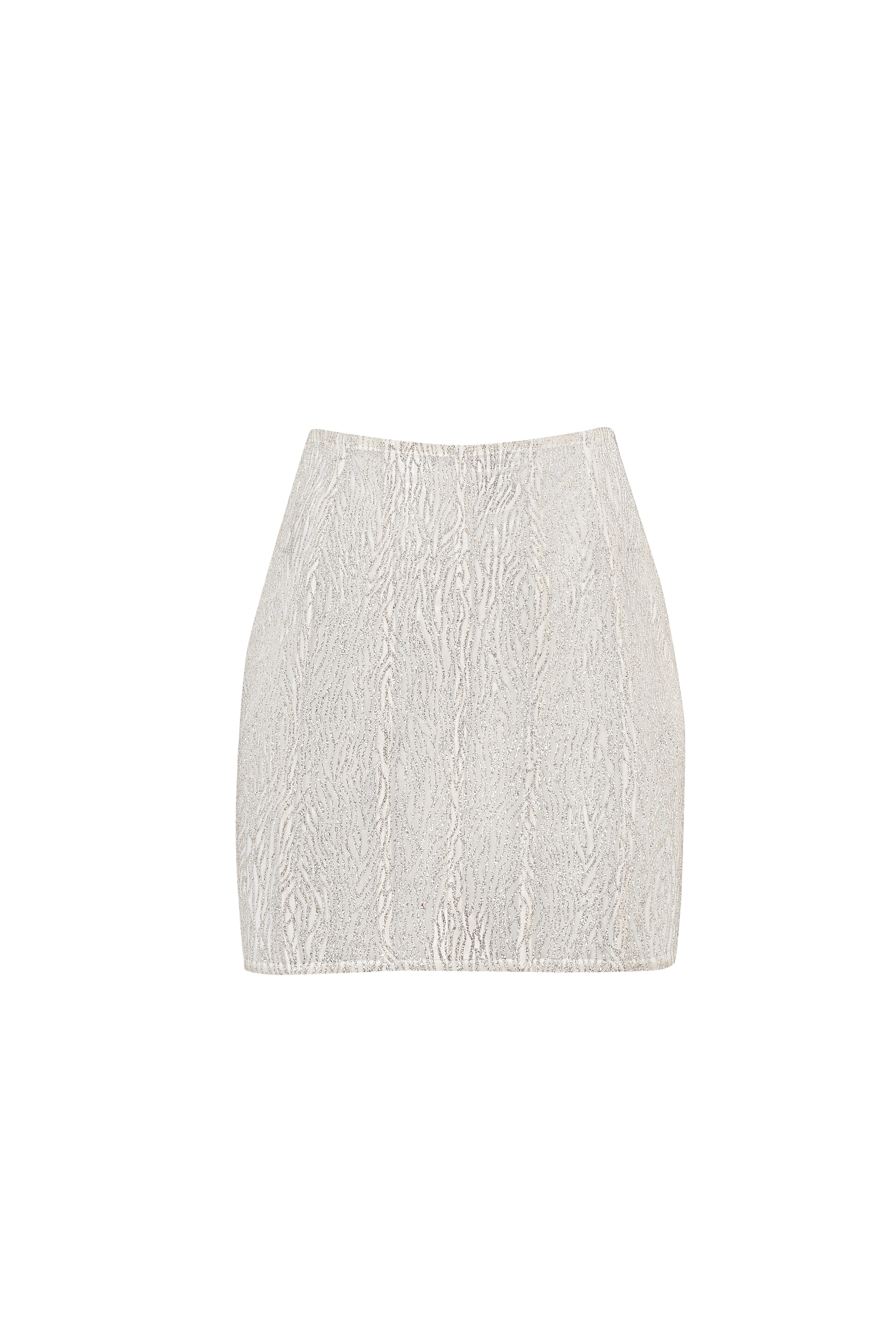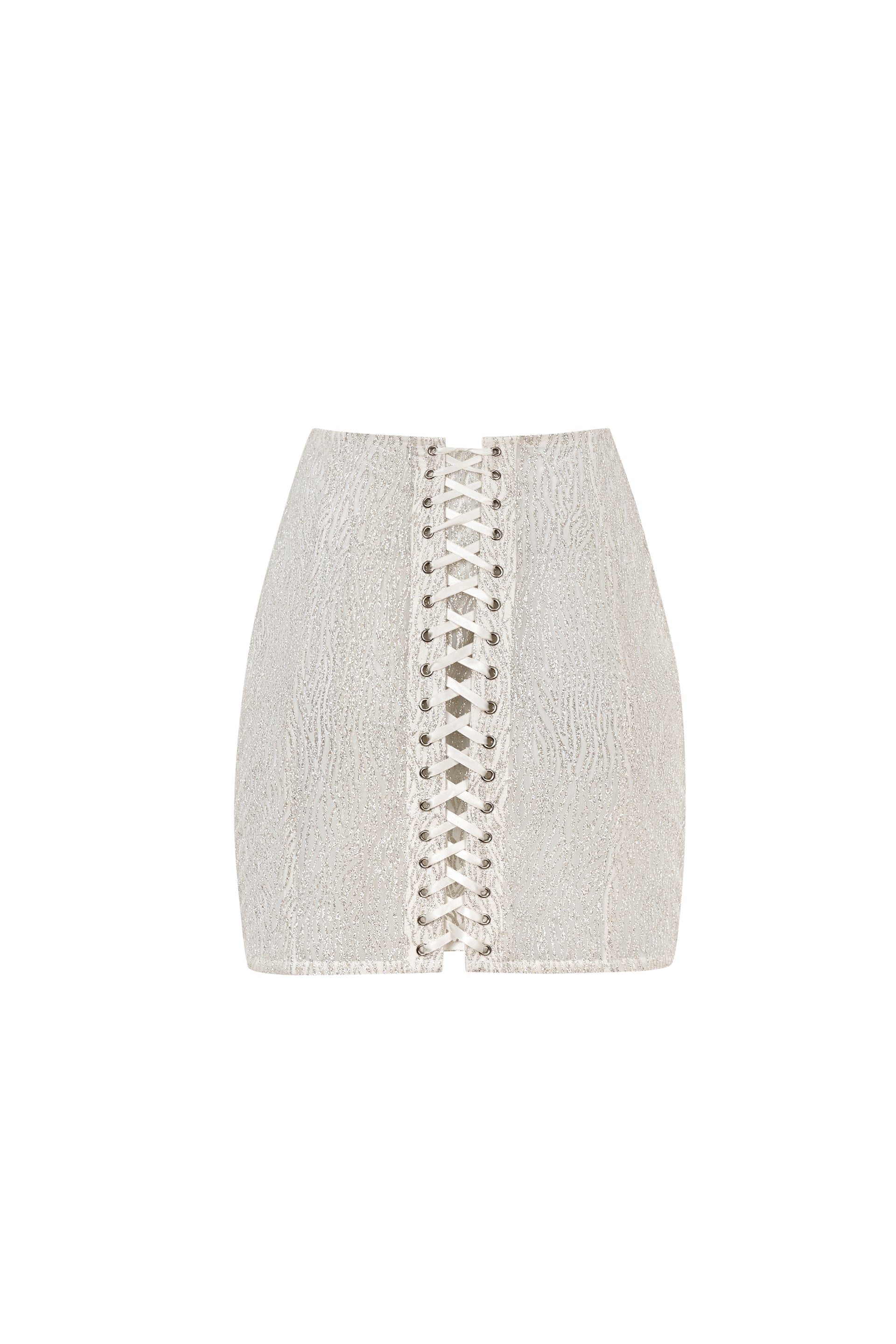 Attention: corset production time is up to 10 working days.
Shiny white skirt. White skirt base covered with white glitter, wave pattern.
Size chart

Required measurements for ordering:

▪️ Bust

▪️ Girth under the bust

▪️ Waist circumference

▪️ Cup height

▪️ Hip girth

▪️ Hip girth on the level 15 cm from the waist

▪️ Cup size if you need a corset with cups

On some occasions we may need some more measurements or a photo to understand your figure as best as we can. We will reach out to you personally if this is necessary.

Also, please find video instruction on how to take measurements correctly here.